If you're not ready to purchase a home, did you know that a real estate agent can help you settle into a rental until the time is right? Due to the temporary nature of renting, many people falsely believe that enlisting this type of help is unnecessary.
You deserve an apartment that makes you happy and comfortable, not just a short-lived landing place. That's why Sahifa Madhar is committed to helping her clients find a rental that exceeds their expectations until they are ready to make their next real estate move.
Renting makes up a large portion of the real estate market in New York City. Some people prefer to rent because they are intimidated by urban housing prices. Others are unsure if they want to make New York City their forever home. Whatever your reason, Sahifa will help you find a place you can call home for as little as six months or as long as you live in the city.
Just like purchase prices, rental prices fluctuate. Location, economic conditions, and building amenities can drastically affect rental prices. Sahifa has a wealth of knowledge about the housing markets in Queens and Long Island, and she will use this knowledge to help you find a rental property that matches your budget and even allows you to put some money into savings to buy a home when you're ready!
Sahifa cares about her clients' needs. Do you need a rental that offers easy access to public transportation? Is enhanced security important to you? Rest assured that Sahifa is listening and will actively help you search available listings until you find one that has it all.
Are you ready to rent? Contact Sahifa Madhar today to learn about available rental properties in Queens and Long Island!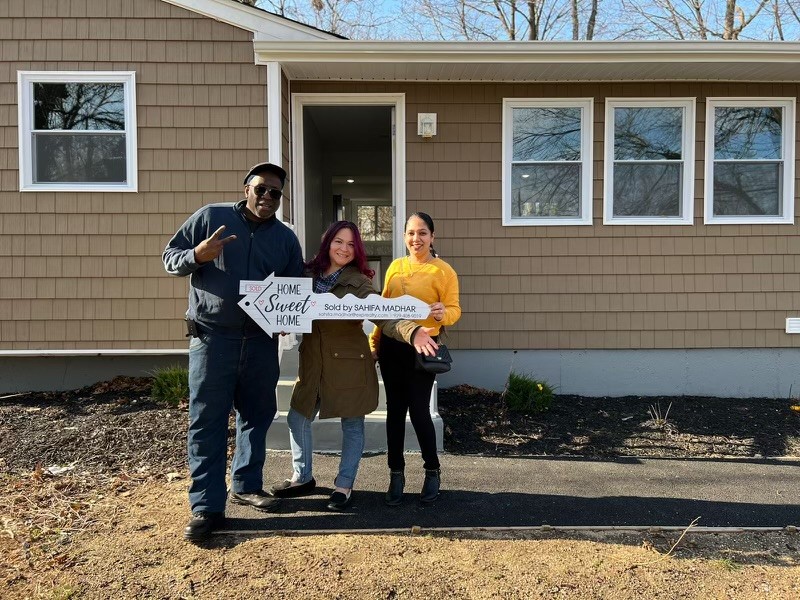 Licensed Associate Real Estate Broker
info@sahifamadhar.com
+1 718-268-9000