My name is Gasly Julmisse, and I am pleased to be a part of your real estate team. As a Mortgage Loan Originator (MLO) with MortgageDepot, I guide clients through the most life-altering purchases they will ever make. I have a fresh take on the mortgage industry, which complements the outside-the-box thinking often needed to help our hard-to-approve borrowers.
When partnering with an MLO, communication is the key to a successful transaction. I have an extensive customer service background, which I call on continuously as I work closely with borrowers. I believe a client-centered approach is the best way to arrive at a competitive mortgage product that meets your needs.
During my time in the mortgage industry, I've realized that many clients don't understand the number of financing options available. This leads to feelings of hopelessness and defeat. At my desk, there's always hope, even for those facing the most challenging situations. Here are only a few of the mortgage programs we can explore:
Share loans
Condo mortgages
Jumbo loans
Non-QM programs for borrowers with unique financial situations
Special programs geared toward first-time homebuyers
Getting pre-approved for a mortgage is the first step in making your real estate dreams a reality. Getting pre-approved guides your budget, and having that pre-approval letter in hand shows that you are a serious player in the real estate game. It also streamlines the official approval process, bringing you one step closer to a successful closing. When you work with me, I'll show you that pre-approvals are easy, fast, and necessary in a competitive real estate market.
I welcome the opportunity to get to know you and help you succeed in real estate! Whether you plan to purchase a new property or are interested in learning if refinancing is a smart move, I will guide you toward a confident decision. Contact me by phone or email today to make a mortgage plan!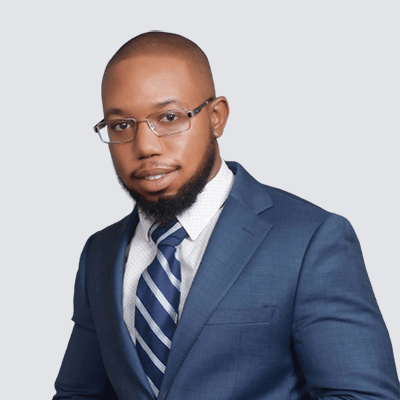 Gasly Julmisse
Mortgage Loan Originator
NMLS #2293184
Toll-Free:
(800) 220-5626 Ext. 2187
Email:
Gasly@MortgageDepot.com